What are the Characteristics of a Good Co-Living Space?

4

min read
Reading Time:
3
minutes
Co-Living Part 2: The Co-Living Space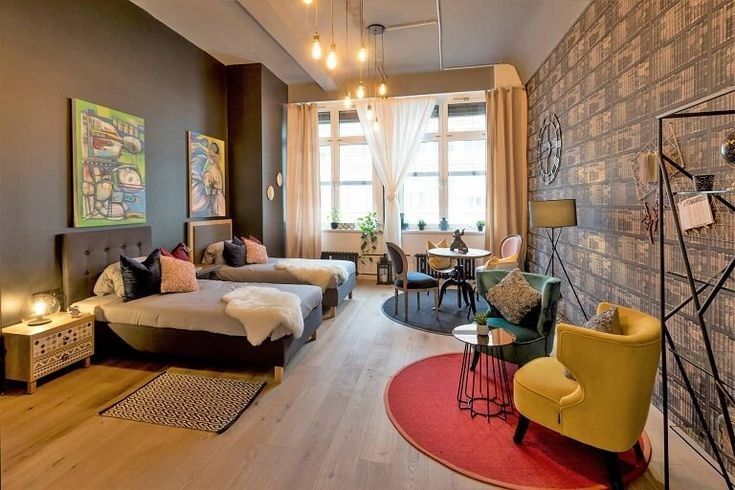 One significant factor of Co-Living is the actual Co-Living space. Having an excellent Co-Living space is essential for a good living experience with your roommates. There are many factors and characteristics of a tremendous Co-Living space and some pain points of insufficient Co-Living areas. A good Co-Living spot is also easy to manage with your roommates.
The Pain Points of Co-Living Spaces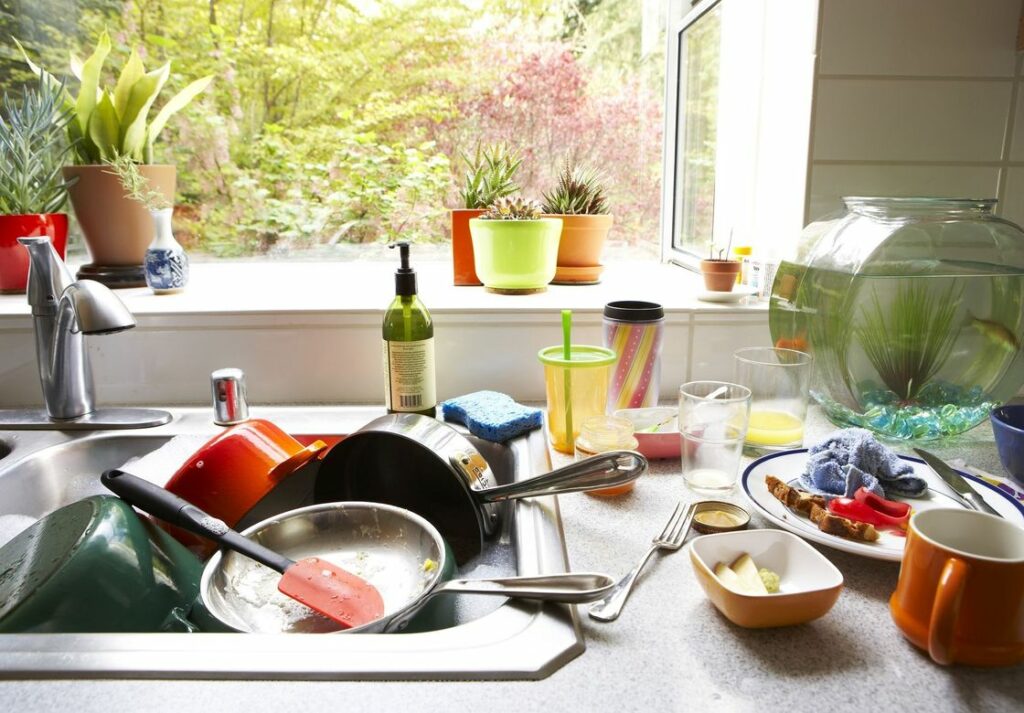 Before we go over the characteristics of a perfect Co-Living space, we first have to go over the elements of inadequate Co-Living areas. There are four big pain points.
Bad Roommates
The first pain point is having bad roommates. If a tenant has bad roommates in their home, they will not have a suitable living situation. There are so many contributing factors to bad roommates, and those characteristics are in next week's blog that gives you a guide on finding a suitable roommate for your Co-Living space.
Small Living Space
The second pain point is a small living space. A small living space makes the space cluttered for the tenant and their roommates. It will also make it tough to find some privacy after school or work.
An Abundance of Maintenance Issues
The third pain point is having an abundance of maintenance issues or run-down home. If your Co-Living property has maintenance issues the moment the tenant and their roommates move in, they're going to have a lot of problems. The landlord also probably isn't taking care of their maintenance requests. One good way a landlord and tenant can stay on top of this issue is by using the maintenance feature in RoomMate Estelle.
Doesn't Feel Like a Home
The last pain point is if the tenants' Co-Living space doesn't feel like home. In last week's blog, one of the contributing factors to a promising future for Co-Living was the space feeling like a home. If it doesn't, the tenants are going to feel depressed and hate coming home every day. A Co-Living space definitely shouldn't look like a jail cell.
The Characteristics of a Good Co-Living Space
There are so many characteristics to an excellent Co-Living space. The first four are the opposites to the pain points listed above. If the tenant has amazing roommates, a good-sized living space, little to no maintenance issues, and feels like a natural home, then the Co-Living space is already golden. Other characteristics of suitable Co-Living rooms are if the area around the property is safe and if you have an excellent and kind landlord. Also, staying in an extravagant version of one of the eight types of Co-Living spaces helps too. However, the best way to talk about the characteristics of an excellent Co-Living area is showing one.
An Example of an Amazing Co-Living Space
Deezen compiled a list of the six best Co-Living spaces in the world. In our opinion, the best one is WeLive in New York.
WeLive, by WeWork, was made from an empty office space and gave you all the amenities you need to have a good living experience. These amenities include bedding, towels, supplies for the kitchen, internet, a TV, water, hangers for your clothes, books (yes, the RoomMate team loves to read), shampoo and other bathroom supplies, and finally, the essential factor, beer. WeLive also holds events for their tenants, including group meals, karaoke, and fitness classes, bringing a sense of community to the space.
Yes, Co-Living complexes like Roam in Bali and The Collective Old Oak Common in London sound impressive. Still, those spaces communicate very expensively with all of the extra amenities they have. In last week's blog, we said that for the future of Co-Living to be a good one, Co-Living spaces need to be affordable, and those spaces don't meet that criteria.
Conclusion
There are many characteristics to an excellent Co-Living space. If all of these factors are in the tenant's home, their living situation will be great. If they aren't great, the landlord can make the situation better with Estelle.