International Students: How to offer them a home away from home

4

min read
Reading Time:
3
minutes
Every year, millions of students will travel outside their home country to pursue their studies abroad. According to the European Commission, over 1.3 million students decided to study in the European Union in 2018. These numbers have increased as a result of the end of the COVID-19 pandemic, with an American survey showing that 72% of students surveyed expressed interest in studying abroad in 2022. So, what does this influx of international students mean for property management? Let us deep dive into the main topics property managers should consider when welcoming new students from abroad.
Understanding WHO These Students are & WHY They Are Abroad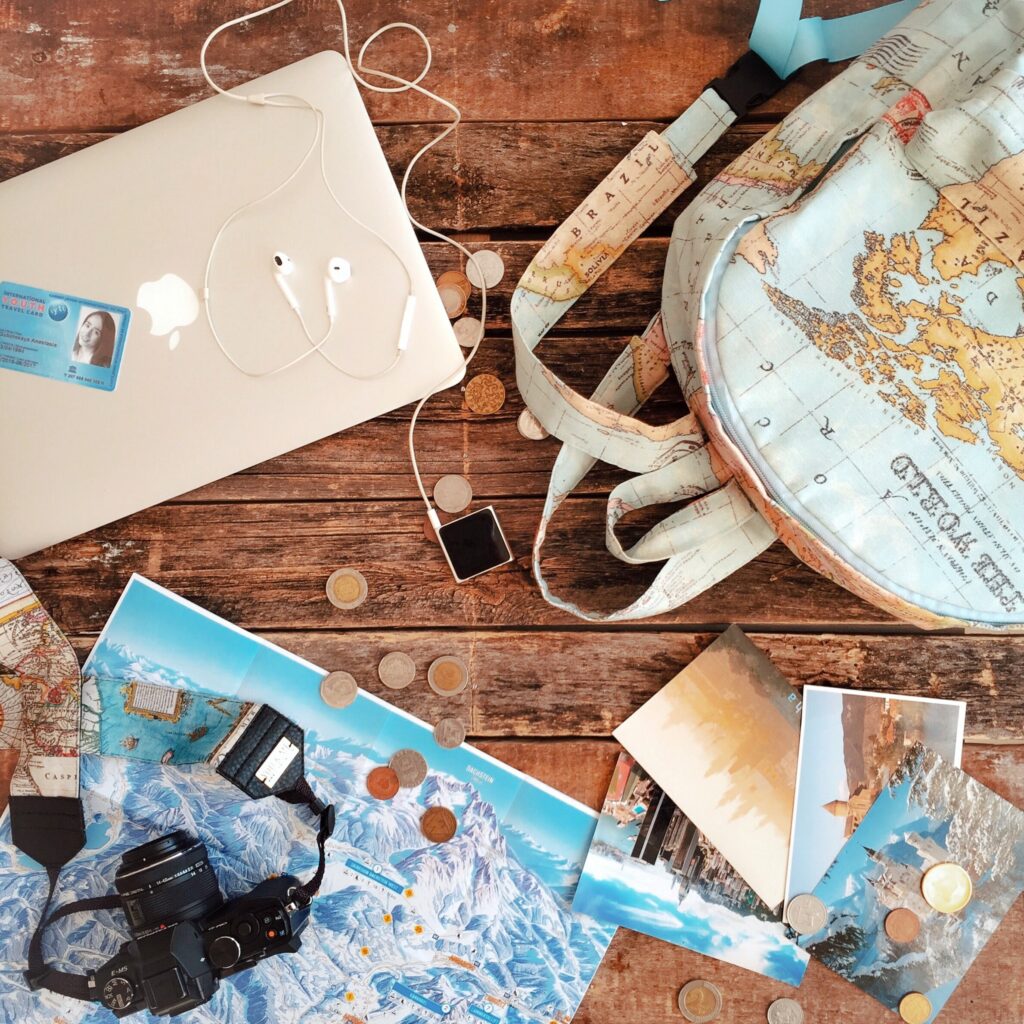 Why might someone decide to study abroad? This is a question that every property manager must ask themselves before they decide to market their properties to international students. Understanding who these students are is key into knowing how to market properties to these potential tenants. Every student's reasoning for studying abroad may differ, but here are the three most common: 
Wanting to immerse themselves into a new culture
Seeking top-tier education opportunities
Traveling and seeing new parts of the world
Being familiar with a student's reason to leave their home country and venture abroad is key to understanding what type of tenant they are. If a student has plans on spending most of their weekends away from their apartment and traveling, this tenant may have different needs than another international student who plans to spend more time in the area immersing themselves in the local culture. Understanding these nuances between different international tenants can help property managers better pinpoint how to address their needs. 
International Students Have More $$$ to Spend
If someone is choosing to pursue their studies in a foreign country, they have the means necessary to do so. Whether that funding comes from having a higher disposable income or through scholarships, international students have, on average, more money to spend than the average tenant. 
Property managers can leverage this by offering more premium units to international students. This is something that property managers can certainly thrive off of, since international students may be more willing to pay a premium to live in a place that makes them feel most comfortable. These students are also less likely to switch apartments as frequently as domestic students, which translates into a more consistent and reliable tenant to property management.
Different Cultures = Different Needs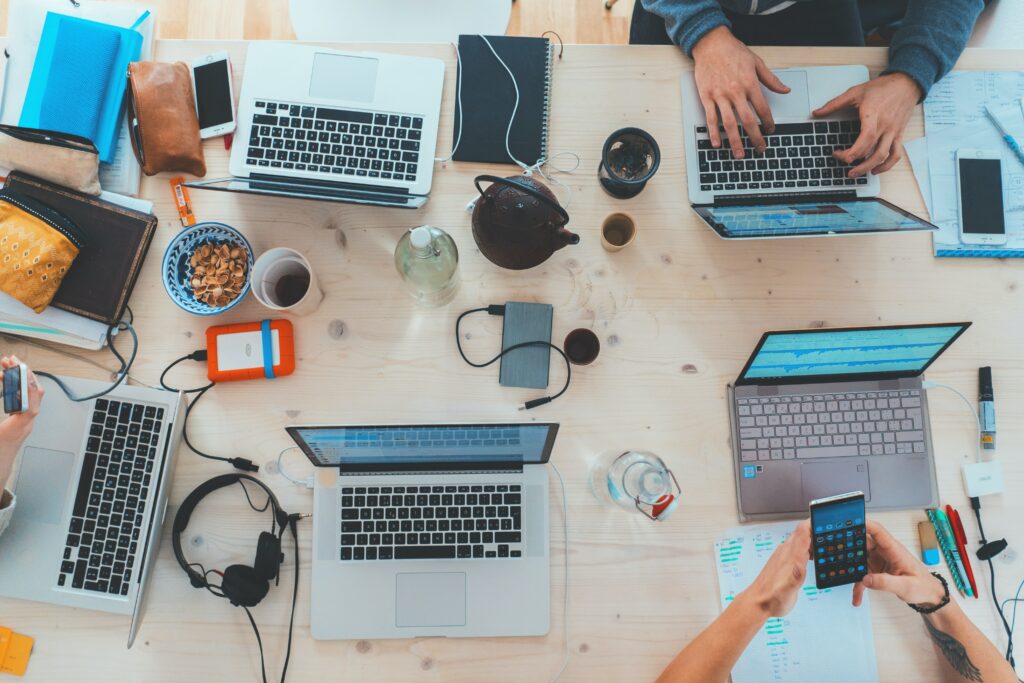 A major factor to consider when renting units to international students is that these tenants are from different cultures and have different needs. For example, if a property manager is renting several units to students from a country where it is less common to keep their spaces clean, it may be a good idea to offer a cleaning service included in the price of rent. If it is common in a student's home country to cook a certain way, property managers must make sure that they have a good sized kitchen with up-to-date appliances.
In every situation, the more research the property manager can do on the cultures their student tenants are from the better, as they can capitalize on those specific needs and therefore increase their profits through offering services catered specifically to their international student tenants. 
Universities are where the money is
While targeting units towards international students can be a game changer for property managers, it can be difficult to reach these international tenants without having connections to their universities. A way that property managers can better advertise their units to international students as well as gain more student tenants overall is by partnering with local universities.
It may sometimes be difficult to propose these partnerships because of laws surrounding publicly funded universities, but property managers can partner with private universities. Through a partnership like this, the university will recommend units owned by the property manager to their students who are coming to study there from abroad. This takes stress off of the students by giving them a recommendation on where to stay for the best price, and it helps property managers gain more international student tenants, which overall translates into more revenue.