Why is U.S. Student Housing Market Booming Right Now?

3

min read
Reading Time:
2
minutes
The student housing market is one of the hottest markets in real estate right now. The National Multifamily Housing Council (NMHC) estimated that student housing rentals represent about 7 to 12 percent of the total U.S. rental market. With the world population being the highest it has ever been and the COVID-19 pandemic coming to a close, more people are pursuing higher education than ever before. Let's break down why the U.S. student housing market is booming more than ever and what this means for the future of student housing in Europe. 
Top Schools Have the Best Demand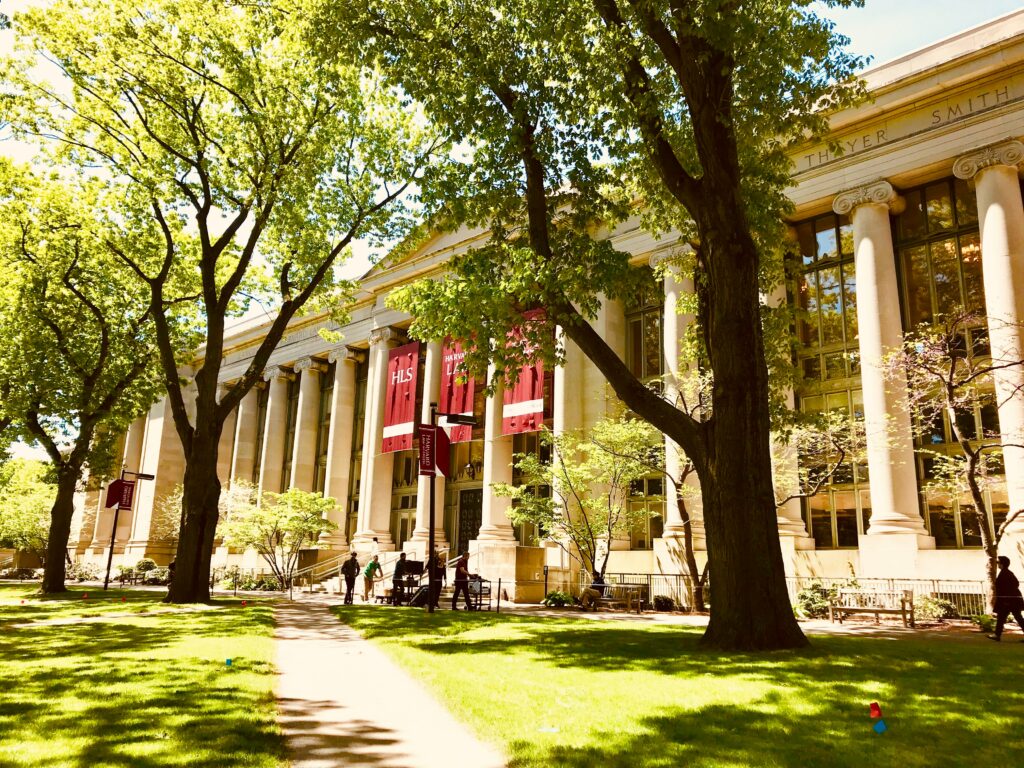 A question that may be asked when looking at the student housing market in the U.S. is what schools have the highest housing demand and why these specific schools come out on top. Well, the answer to this question is slightly surprising. The schools that have the highest demand are the most elite universities in the U.S., such as Harvard University, University of California, Berkeley, and University of Southern California.
Why are these exclusive universities seeing the highest demand for student housing? Well, the answer is simple.
More students are applying, and exclusive universities are accepting more students.
Another reason why these top-ranked universities, specifically private universities, are a great place to invest in student housing is because private schools can increase rent the most because their average target student has a higher income. There has been a 5% average increase in student housing rent. This is less than other asset classes, which means that it is more challenging to increase rent on students. Investing in properties near these private, elite college campuses can quickly become a gold mine for property managers due to the high-demand and the ability to charge higher rents to tenants.
What Does This Mean for the European Market?
It is common that trends in the U.S. tend to make it to Europe within several months to a couple of years after they peak in the U.S., so it would not be surprising if Europe sees a major increase in the need for more student housing in the near future. What can property managers do to prepare for this? Here are the three pieces of business property managers should start to consider in order to be market leaders in the European student housing market.
Assess which European market(s) to pursue
Understand your target market (international students, domestic students, etc.)
Create a plan on how you will differentiate your properties from competitors
Want to learn more on how to make your properties stand out to students looking for a rental property? Check out our blogs on Property Manager Tips so you can learn how to differentiate your properties from the rest. Also, if you are wanting to take your property management to the next level and ditch Microsoft Excel for a better, more efficient solution, check out RoomMate Estelle, a property management software that helps you to choose your rules, and a manage your spaces.