5 Ways to Make Your Properties Safer for Tenants

3

min read
Reading Time:
3
minutes
It is a property manager's responsibility to provide safe and healthy living conditions for their tenants. When students are evaluating their housing options, safety is often one of their top priorities. In order to make your units stand out as safer and more comfortable to potential tenants, here are five ways to increase property security to increase your tenants' peace of mind.
1. Door Security
It is essentially that property managers assure that who ever is coming in and out of the building has the authority to do so. In order to make sure that only tenants and registered guests have access to the building, having some sort of security at the main door of the building is important. Security at the door can mean hiring a doorman that stands guard throughout the day or having each tenant use a tenant specific code to unlock the front door. 
2. Add Lighting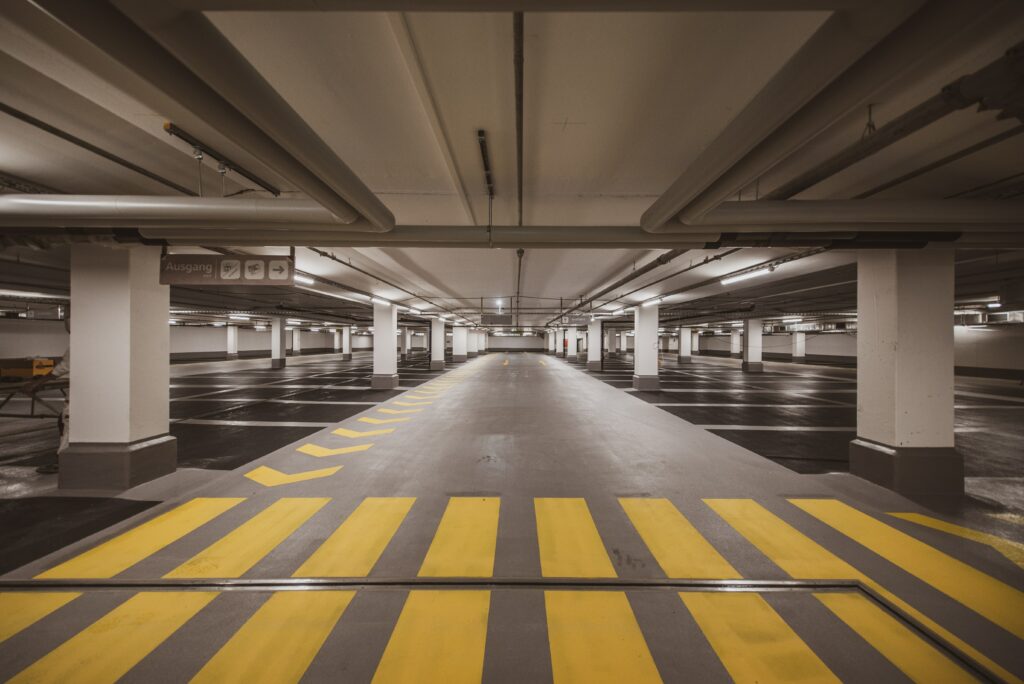 Lighting is essential for security. When places are left in the dark, it gives criminals a great place to hide and go unnoticed. That is why it is very important that property managers install reliable and bright lighting in areas such as lobbies, around the exterior perimeter of the building, and in the parking lots and garages to assure there is no where for criminals to hide. Lighting is also important to make sure tenants do not trip and cause harm to themselves or others at night. 
3. Window Locks
If someone wants to break in and enter a building and cannot gain access through a door, their next point of entry is likely a window. It is important to provide working window locks to ensure that the windows are only able to be opened at the will of the tenant. Having a window lock is not only an important safety precaution, but ensuring each window is shut and sealed properly may decrease the heating and cooling costs as well. 
4. Install a reliable security system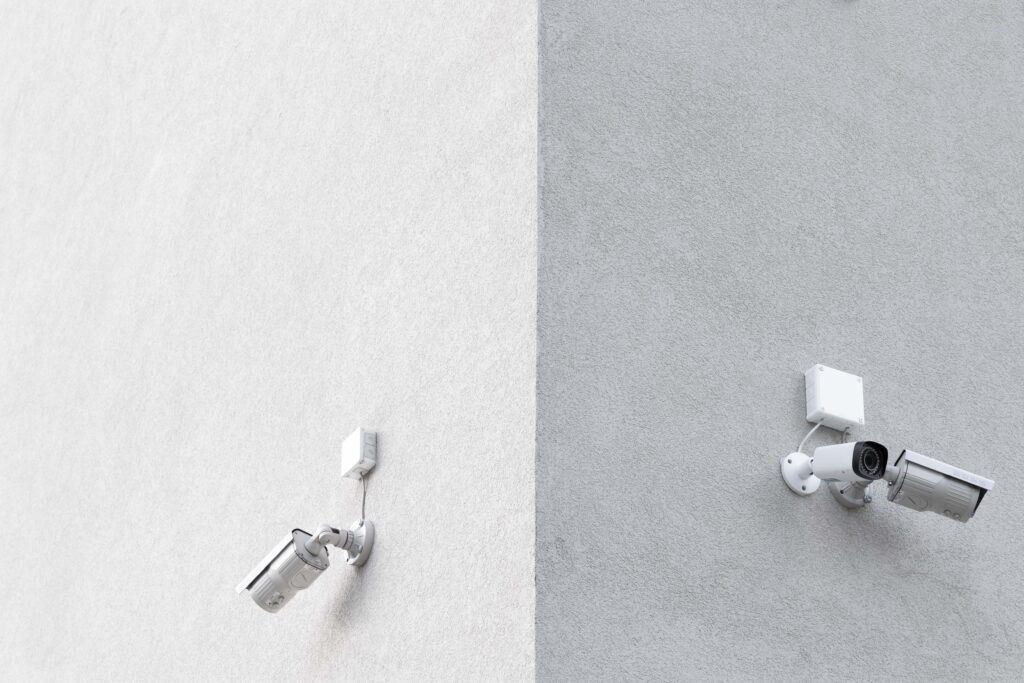 Many property managers might overlook installing a quality security system to their properties due to costs, but having a reliable security system is now something that tenants are looking for in a rental property more than ever. A property security system aims to protect the property and those inside it from not only burglary and home intrusion, but also from  fire, and other environmental disasters such as burst pipes. What is great about professional monitoring services is that they will send an alert whether you're aware of the problem or not. 
5. Document everything
Make sure to keep excellent records of your safety inspections, including notes with dates and pictures. Inspection reports and paperwork help you keep track of the condition of your property, and can also serve as legal documents if anything happens to your rental home. It is also important to give your tenants an easy way to submit maintenance requests so you can address and maintenance concerns as quickly as possible. Keep inspection reports and maintenance files stored electronically in your RoomMate Estelle software for easy access and reference.
In conclusion, property managers should consider the overall benefits of putting more money into increasing the quality of security in their properties. While at first property managers will take a financial hit by installing a high-quality security system, implementing door security, adding new lighting etc, the long term benefits of increasing security outweighs the short term hit. Property managers will accumulate more clients and avoid any legal fees that may could have occurred due to break ins, robberies, or accidents due to failures in maintenance.