Can Co-Living Solve the Housing Crisis?

4

min read
Reading Time:
3
minutes
Co-Living Part #4 (The Finale): The Big Picture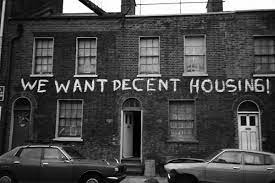 Over the past few weeks, we've talked about how Co-Living is the future of housing for tenants. However, we never touched on whether or not it would solve the housing crisis. The housing crisis is a big problem in the world right now, and Co-Living could be the solution we've been looking for for so long. So obviously, this week's question is, Can Co-Living Solve the Housing Crisis.
Pain Points
As always, we first have to go over the Pain Points. Thankfully, there's only one. The only pain point is that Co-Living can be very expensive. We've touched on this issue a lot during past blogs in the Co-Living series and determined an expensive Co-Living space is the only thing holding back the future of Co-Living.
Expensive Living
According to Oyster Partnership, the biggest pitfall of promoting Co-Living is the price of Co-Living spaces. For example, one single room from The Collective in London costs £1,083 a month. By the way, that price is at the standard rate. No young person wants to pay that much for a Co-Living space. So the only solution for this pain point is for the cost of Co-Living areas to be lowered universally.
So Can Co-Living Solve the Housing Crisis
The short answer to this burning question is yes, Co-Living can solve the housing crisis. According to TreeHugger, the best thing about Co-Living spaces are the amenities outside the room. These amenities include washers and dryers for your laundry, library-like quiet rooms for studying or doing work, and even excellent amenities such as movie theaters or gyms.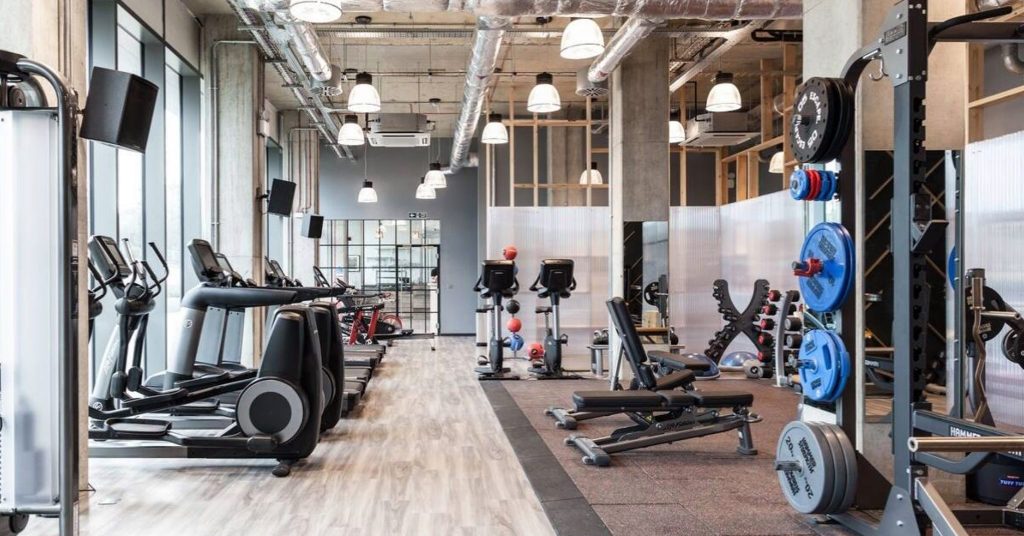 How About the Actual Rooms?
The actual rooms also have excellent amenities. Most Co-Living spaces have a double bed, work desk, a TV, heating, work desks, a kitchen, and a bathroom. All of those amenities are the necessities for a Co-Living space. Below is a picture of how a room looks at The Collective, the Co-Living space in London.
How Do All These Amenities Benefit Tenants?
Young people want to live in affordable housing with things that will help their everyday lives. Most Co-Living spaces fit those needs, except for The Collective, which is too expensive. According to Social Market Foundation, other ways Co-Living solves the housing crisis are lower rent, helping young people build up equity, and assisting tenants to save money. Co-Living also helps ease pressures you'd usually have living in a small property and building a community, so a tenant doesn't feel lonely. All of these things make Co-Living the perfect option for a tenant's next living experience. A landlord can also manage their property easily through RoomMate Estelle. It can also solve the housing crisis because all of these benefits will make people live in a Co-Living space instead of a traditional property.
Conclusion
Co-Living can solve the housing crisis. Co-Living spaces have so many different amenities that can make a tenant's living experience the best possible experience they'll have. The only thing holding it back is the affordability of some Co-Living spaces. If that's fixed, then Co-Living will solve the housing crisis. Finally, a landlord can help this movement by using RoomMate Estelle to make their lives easier to give their tenants the best experience possible in their Co-Living space.