What is Property Management?

2

min read
Reading Time:
2
minutes
The Big PropTech Question
Last week we talked about how automated Property Management will take over the world. This week, we're going back to the basics with one of the biggest questions in the Real Estate and Property Management industry. The question is, what is Property Management?
The Big PropTech Answer
According to Investopedia, Property Management is the daily oversight of residential, commercial, or industrial real estate by a third-party contractor. So in RoomMate's terms, Property Management is taking care of real estate in multiple categories. It is also one of the oldest professions in the world and will stay around forever. It will also be innovated permanently (see last week's blog). However, even though it is a great profession, there are some pain points to the career, especially for landlords. These pain points include repairs and maintenance, tenant retention, lack of time, managing service requests, reputation management, hiring contractors, finding the right tenants, and collecting rent. Landlords always have so much trouble collecting rent from their tenants for a multitude of reasons. Good thing Estelle makes that so much easier.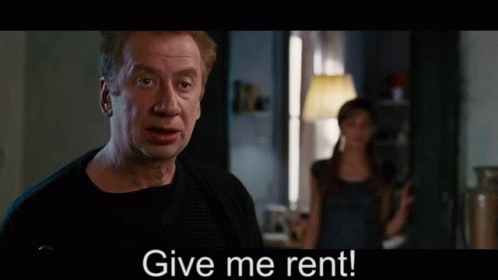 Will This Business Stay Around Forever?
The Property Management market is hopefully growing exponentially in Europe over the next few years. The graph below from Maximize Market Research shows property management growth up until 2027. Other than 2020 (a.k.a, the year of COVID), it is destined to grow in Europe and throughout the world forever.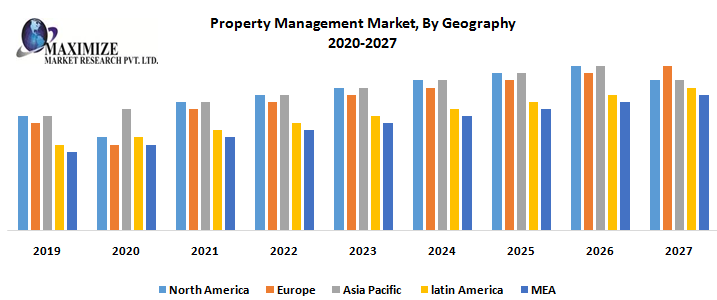 Conclusion
Property Management is one of the oldest markets in the world and has no signs of slowing down. Landlords will be around forever, overseeing properties and collecting rent from their tenants. Here at RoomMate, we are so excited for the future of this business and how we can continue to innovate the various, tedious processes in the real estate value chain.