Student Housing and Co-Living: What to Look Out For In Q3 2022

4

min read
Reading Time:
3
minutes
Student housing and co-living have been facing huge growth, mainly driven by tenants' demand for quality housing. However, a series of factors has started influencing these sectors, resulting in an outlook of profit compression and cost increases.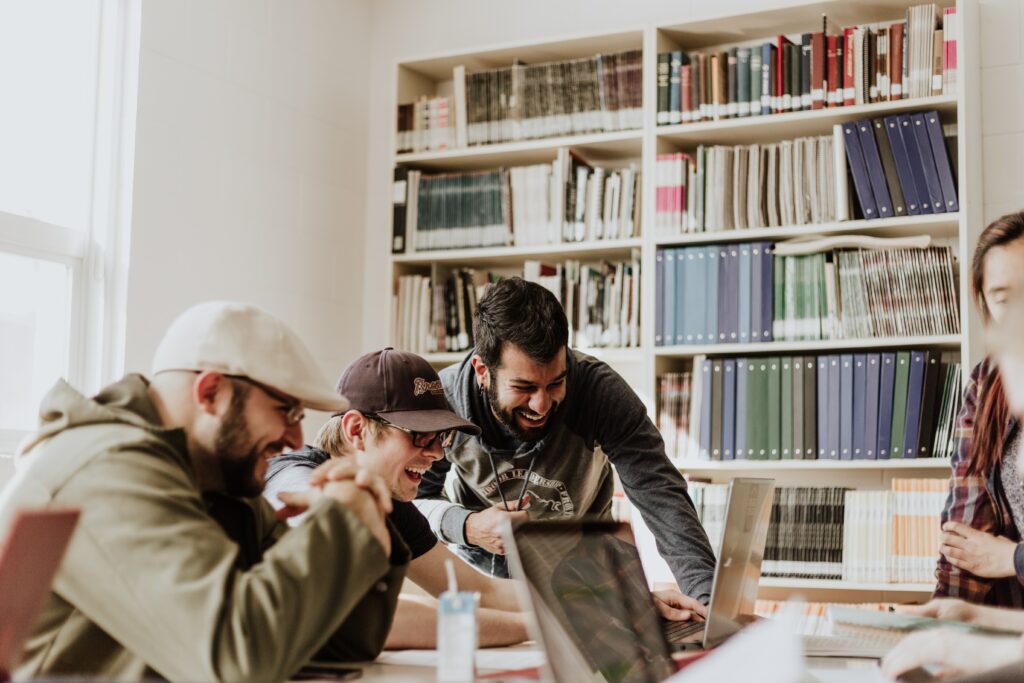 In this article, we will go through each of these factors to see how operators can face the rising business complexity in the co-living and student housing sectors.

Factors influencing the sectors
Amongst the main factors influencing the profitability of the student housing and co-living sector, we see that the war between Russia and Ukraine, as well as the global macroeconomic tensions, have triggered some effects. Costs will generally rise, mainly due to:
Inflation Rate
Cost of Bills
Wages
Each of these will impact profitability, in a different way.
1. Inflation Rate
The rising inflation rate has a bigger impact on the profitability of players doing subletting. It is not easy to impose rent increases on tenants. This is sometimes due to regulation, and sometimes due to their reluctance to pay more. This is a consequence of the mismatch between costs that are growing and wages that are not.
Each country has its own rent index, which is periodically updated and adjusted to inflation. Relying on this will allow you to avoid profit erosion due to inflation rate increases. Your tenants won't complain because you will just be applying the law.
2. Cost of Bills
Macroeconomic geopolitical tensions had an impact on the costs of the main utilities, such as electricity and natural gas. It is no news that Germany is thinking about rationing water and gas consumption for this winter. Climate change has an impact on water availability, with this commodity starting to be called the 'blue gold'.
It is not surprising that some operators have stopped proposing an all-inclusive rent and scaled back to having bills reimbursed by the tenants.
Even though this protects them from the rising costs of the bills, the complexity of managing bills reimbursement may actually overcome the benefits.
Let's analyze a 250 units operator, looking at the before and the after. With an all-inclusive rent offer, the operator manages 250 payments per month, as each tenant submits just one payment for rent and fixed charges.
If the bills are reimbursed, however, and considering electricity, water, gas, and internet, the total payments per tenant would be 5 times the latter. In this scenario, the manager has to reconcile 1250 payments each month.
Also, as the bills do not all arrive on a monthly basis and come as a total for the apartment, operators need to consider:
fairly splitting the bills;
managing bills arriving after the lease end date.
It is pretty evident that, even though having the bills reimbursed can help the operator to edge against the rising costs of the latter, this kind of rental management can result in such an increase in complexity costs that these may overcome the benefits.
Last but not least, tenants prefer paying an all-inclusive amount, as it is easier. Being client-centered, operators need also to consider this aspect when dealing with bill management.
3. Wages
With minor effects, inflation also impacted wages, which we can generalize to employees' retention. Due to the worldwide pandemic and the 'great resignation' trend, employees are now demanding some benefits, such as hybrid or smart working.
Even though smart or hybrid working has clear benefits, operators without structured systems in place to manage their daily operations will face a decrease in employees' productivity.
Expectations for Q3 2022
Starting from this analysis, let's see what operators can do to fight the rising sector's complexity, resulting in shorter-term issues when speaking of visibility and predictability of incomes and costs.
In general, when facing an upcoming challenging period, there are two things operators can do:
differentiate their offers to remain on the market
improve operational efficiency to ensure business sustainability
To this extent, improving operational efficiency is mandatory. According to the best industry practices, these are the initiatives the operators can take:
standardize their processes;
contain the headcount growth;
automate daily activities.
RoomMate has combined more than 25 years of experience in student housing and co-living management. The platform and the company have also been applying the relevant feedback that players like you submit on a daily basis.
We understand that each operator has its own management system and style, for this reason, and in order to provide specific support, please contact us to arrange a conversation.